In the 21st century, the reusable water bottle has become an almost indispensable attribute of every person who cares about their own health and the environment. While until recently we associated this type of gadget mainly with professional athletes, today more and more ordinary people also use reusable bottles. Why has the inconspicuous water bottle become a symbol of the fight for ecology? What should we consider when buying a water bottle or water bottle?
The water bottle - a healthy alternative for the environment
It is estimated that every minute nearly one million products are sold worldwide in single-use plastic PET bottles. Even if a significant proportion of these would be recycled, the problem of overproduction of waste is enormous. The reality is even worse, however, as only 30 per cent of it is recycled further. The rest feeds into landfills and ends up in the oceans, where it will decompose for thousands of years to come.
Investing in a reusable water bottle we can reduce this harmful waste. Although one person's decision seems like a mere drop in the ocean of needs, by looking at the issue globally, we can reduce the amount of plastic packaging we use by as much as a dozen or more kilos each year. If our relatives and friends do the same - we have a real impact on the environment. What is more, such a decision also has economic and health benefits.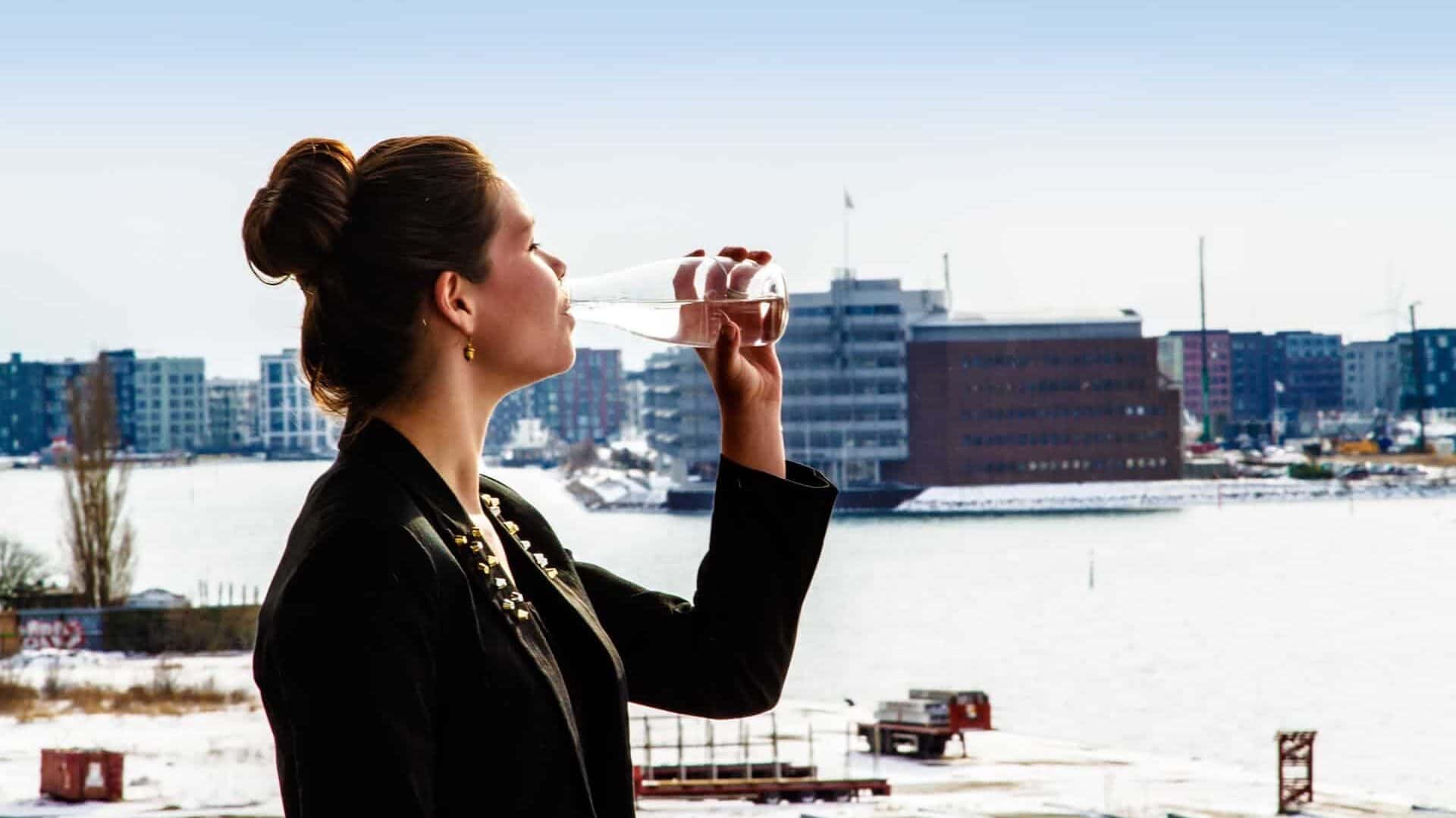 Water bottle: metal, glass or plastic? Which one to choose?
Which type of bottle works best for us depends primarily on what we intend to drink from it. When it comes to clean, fresh water - the material doesn't matter much. Both a glass bottle, made of lightweight and highly chemically resistant borosilicate glass, and an aesthetically pleasing and elegant steel water bottle will work perfectly.. It is better to avoid plastic bottles in this case - after all, the idea of reusable water containers is primarily for the sake of ecology. However, even a plastic, reusable water bottle will be better than any disposable.
If you want to pack a coffee or tea to take away with you from time to time, a stainless steel thermal water bottle will work best. Depending on the model you choose, you can keep your drink at a high temperature for up to 12 hours. And when you want to cool down - a steel bottle with the right insulation will keep the temperature low for up to 24 hours.
A borosilicate glass bottle, although durable and much lighter than traditional glass, is unlikely to work as a gadget for a child or teenager due to the greater risk of damage.
Choosing a water bottle - capacity
Choosing the right capacity depends primarily on our needs, our daily activities and the availability of drinking springs during the day. If we need a water bottle mainly during excursions, workouts or walks, during which we have a high demand for water and we do not have the possibility to conveniently fill the container for a longer period of time, preferably models with a minimum capacity of 700 ml or 1 l. At home or in the office, when we have a convenient, easily accessible drinking water supply at hand, a 300-500 ml bottle will suffice.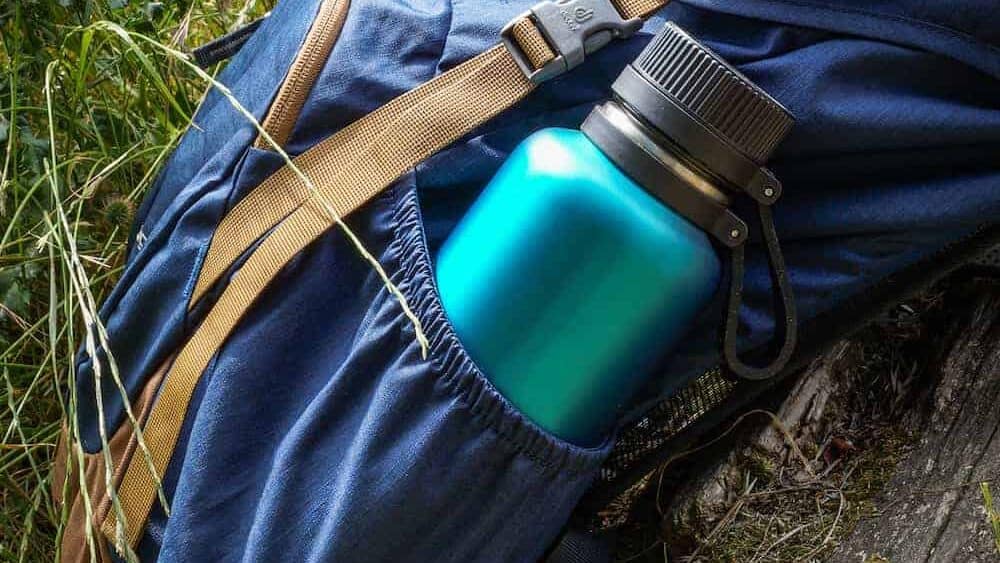 What else is worth considering when buying a water bottle?
When buying a water bottle, however, it is not only the capacity and the material of manufacture that matters. A very important aspect we should pay attention to is the leakproofness. After all, none of us wants to have a flooded backpack or bag. If we are fizzy water lovers, it is worth noting whether our bottle is suitable for this type of drink. When making your decision, you should also check on the size of the opening and the shape of the water bottle. Although not many people pay attention to this, it is actually very important for our convenience especially when cleaning. Most bottles are recommended to be washed by hand, so the design should not only be pretty, but also convenient and functional.